Production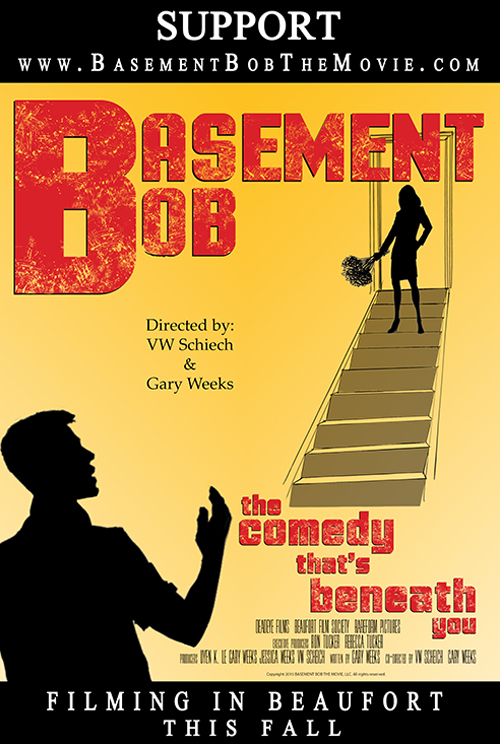 Basement Bob Bob stills lives in his ex-wife's basement, but when she decides to sell the house, Bob will go to every ridiculous extreme to keep from losing her forever.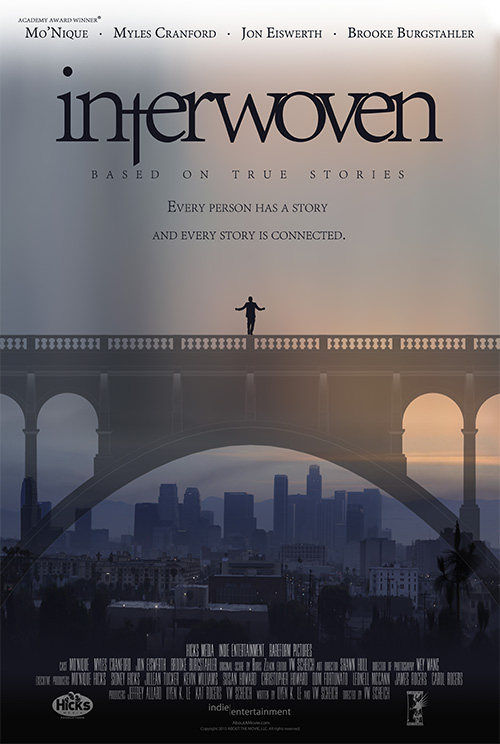 Interwoven explores the notions that truth is stranger than fiction and that the whole is greater than the sum of its parts. By weaving together fifteen true life stories into one narrative feature, director VW Scheich strives to create a film whose individual segments will make one feel but collectively will make one think, ultimately questioning what it's all about.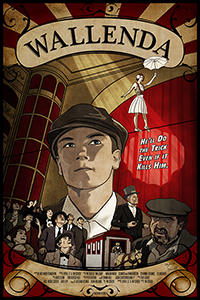 Wallenda follows Karl Wallenda's life from his humble beginnings as a teenager performing handstands in German taverns to capturing the audience's hearts with his daring high wire feats at Madison Square Garden in 1928.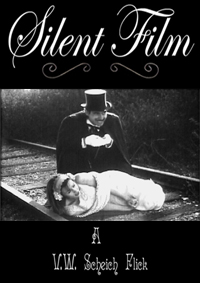 Silent Film
has everything you'd expect in a movie about good vs. evil – a damsel in distress, a black-mustached villain and a white-hatted hero – in addition to things you'd never dream of, like a talking dog, a lucky runaway horse and a magic saddlebag. Come join us for a unique adventure that will be sure to bring a smile to your lips and add a spring to your step!

Pawn is the story of a life-changing friendship that develops between an inmate and a corrections officer over a game of chess behind the bars of Ypsilanti State Penitentiary in 1965. During the game, each man struggles with the personal events and decisions that has led him to his place in life. Sacrifices are made and lives are lost as this game of strategy ends in regret, remorse…and eventually in rehabilitation.